Mural.ly at /BUILD// 2015 or "give credit where credit is due"
Tuesday 5pm. PST, Moscone Center, San Francisco, USA. Lots of Geeks, Nerds, Hipsters and many other urban tribes standing in line to get into Microsoft /Build// 2015. Long lines, lots of interest in what Satya and his crew had put together for this massive event.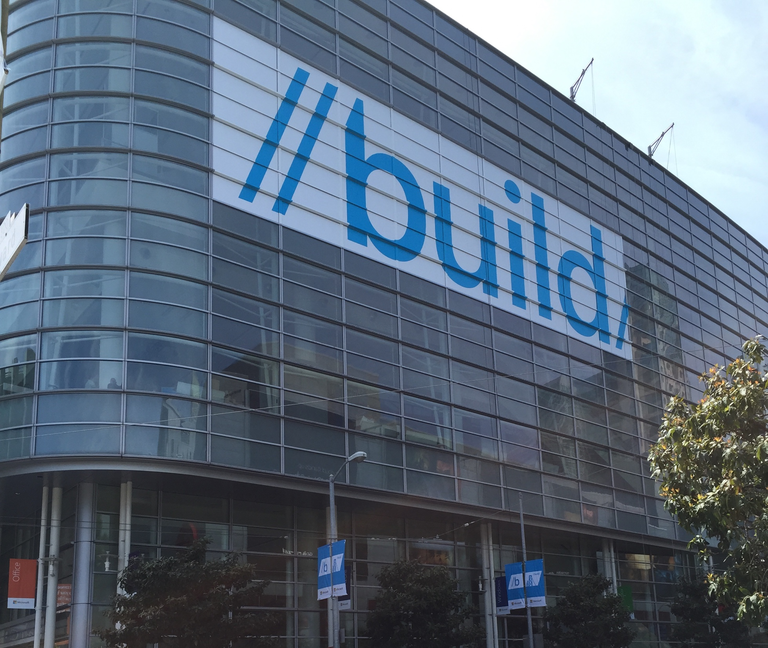 Meanwhile, Tuesday 9pm GMT-3, Buenos Aires, Argentina. Our Native Apps crew is busting their asses to get a new shiny version of what we simply called "Mural.ly for Windows". New builds, tons of Gigabytes downloaded, gpedits everywhere to work around pieces of a broken UI (Tech Previews are made for brave men & women).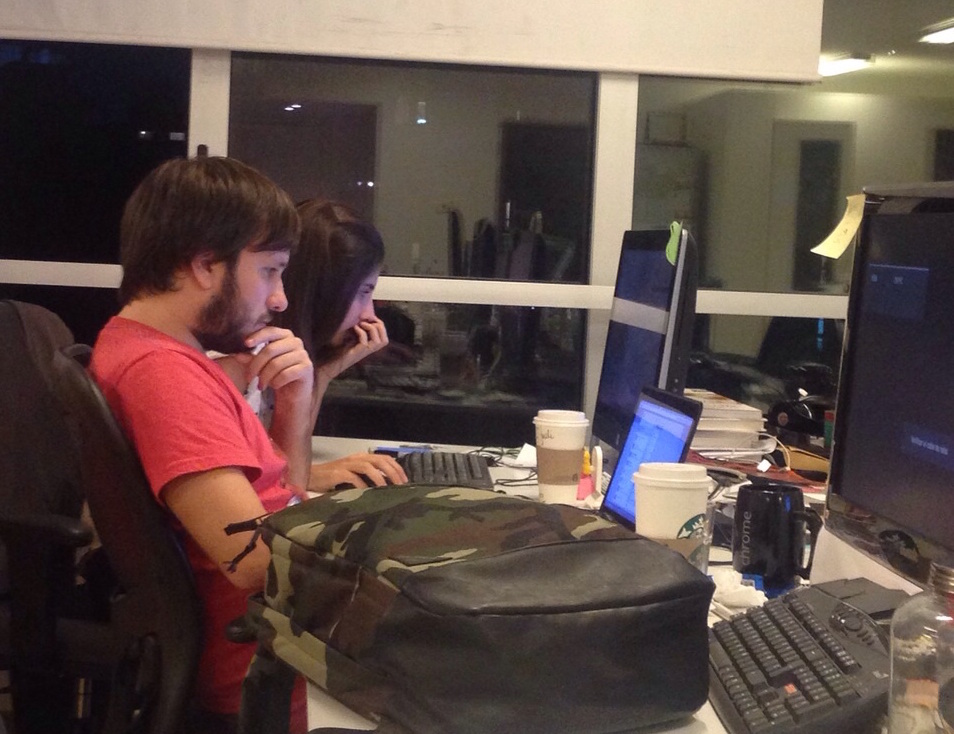 After tons of work, hours after hours, days after days, we're introducing a brand new version of Mural.ly specially crafted for LSX (Large Screen Experiences) but with support for Tablets, PCs and Phones, leveraging new Windows 10 features, delivered as Windows Universal App.
It also features a brand new UI that's a work of art by Celes Olivieri and Pol Guevara Lynch, which is really sleek and beautiful.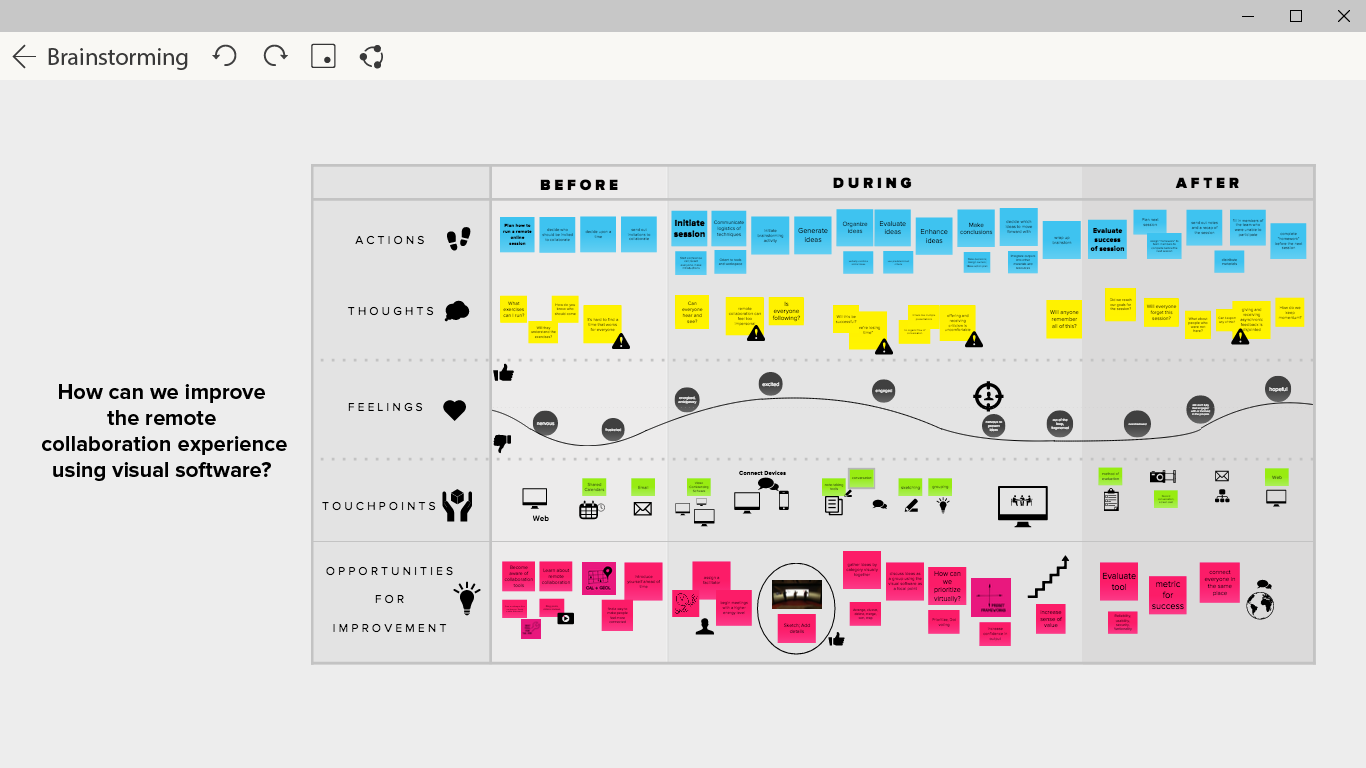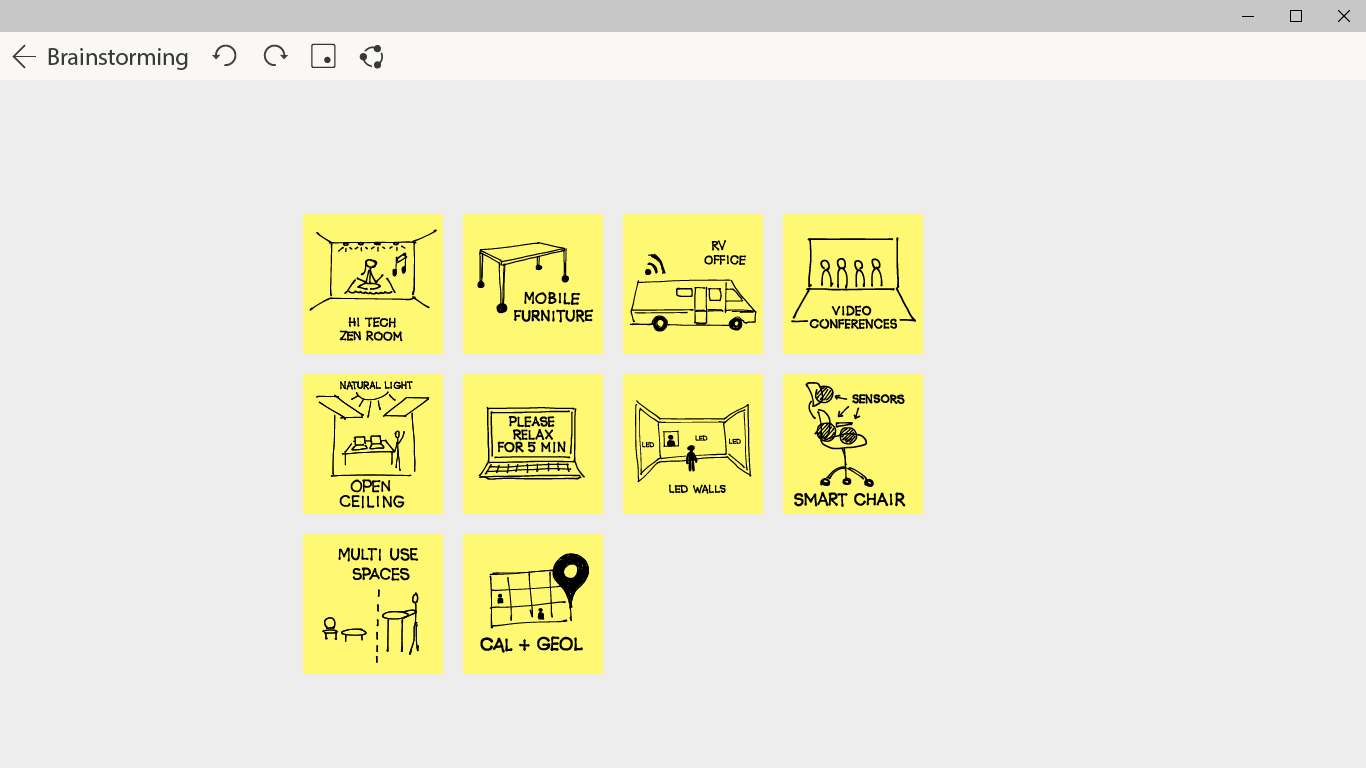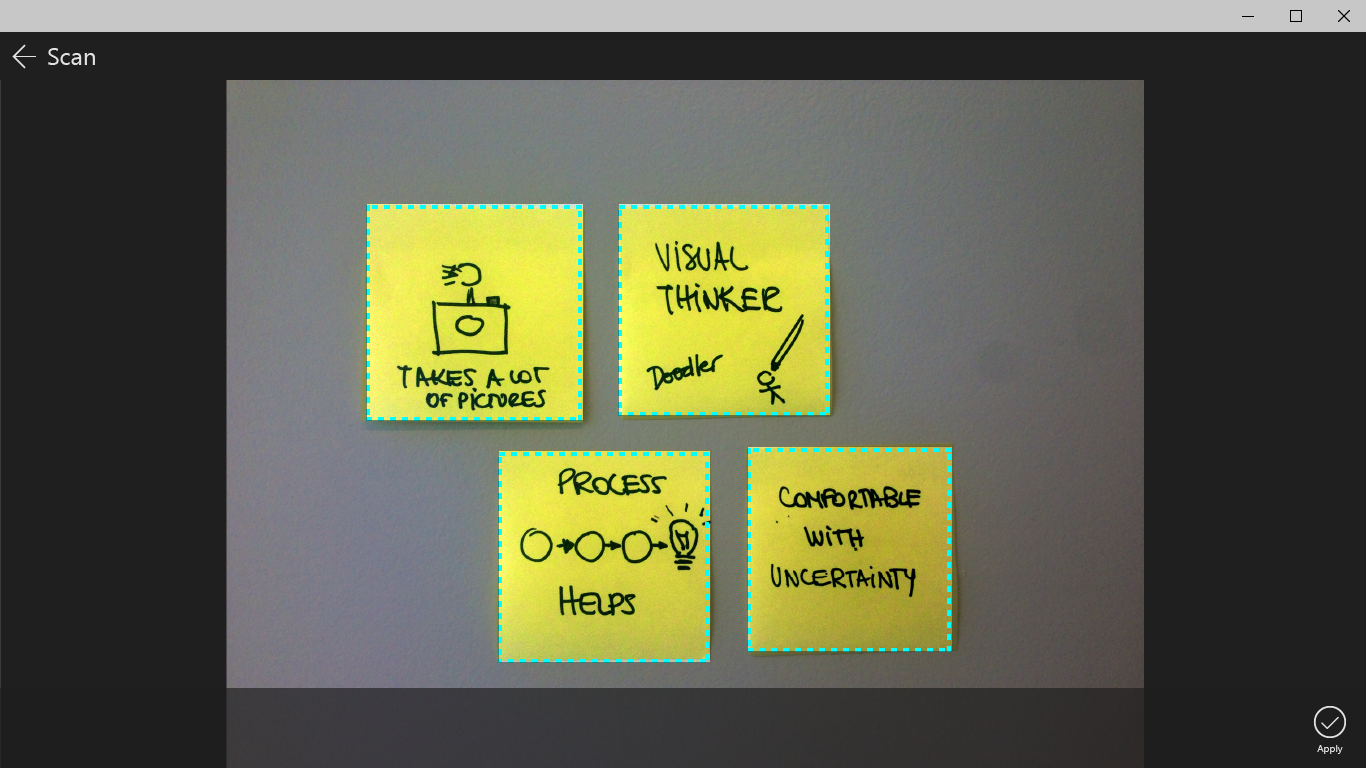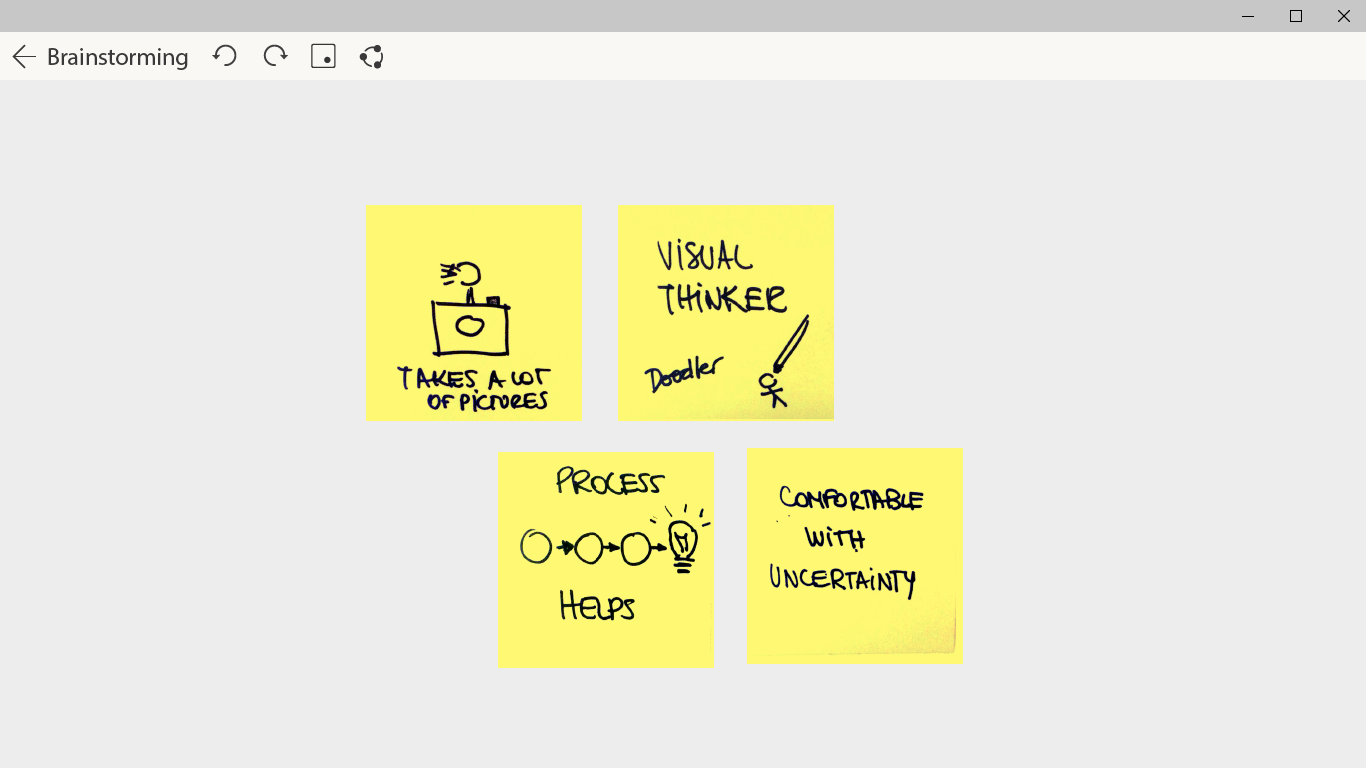 I've always loved Tech Events, specially /BUILD//, when I was younger (at Southworks, Microsoft, and such) and even at the very begining of Mural.ly, I was always in the front line, working hard and pushing to get it done. As we grew as a company, and I needed to become more responsible as the CTO, I had to start delegating, and today with this release I'm incredible proud of the team that pulled this together.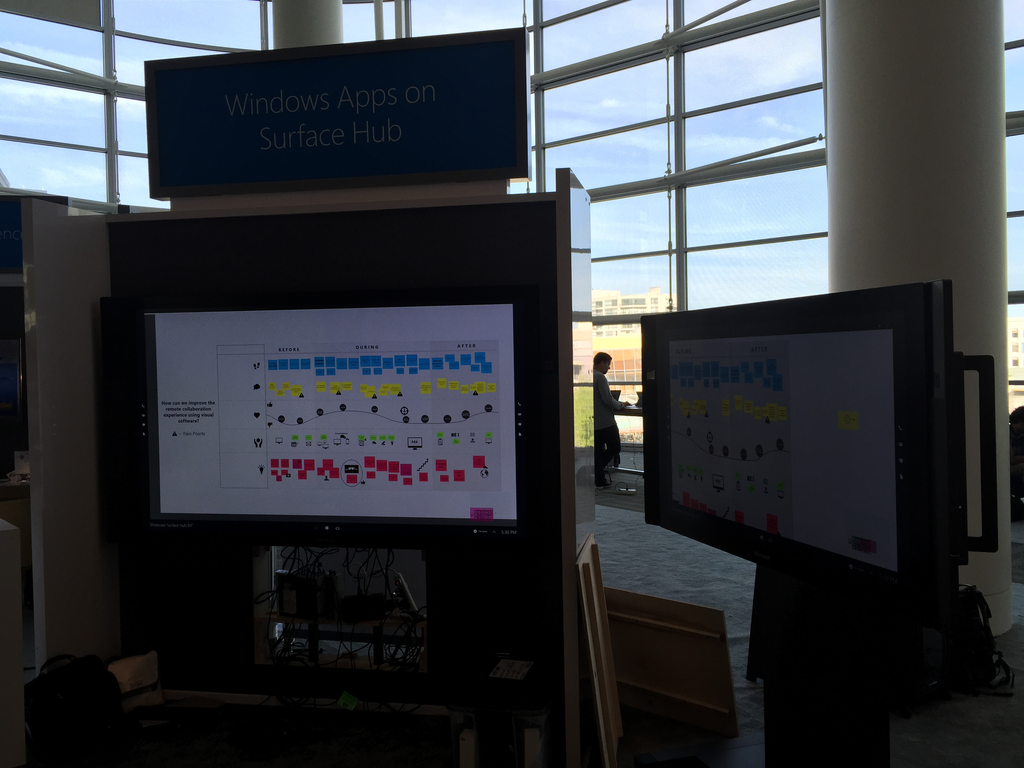 A couple of years ago, while working at the last PDC Microsoft had, my friend Jonathan Carter told me some words that I could never forget, "Give credit where credit is due". Once I understood the concept, I loved it, the notion that giving someone appreciation isn't enough, but rather, you should actively seek out the opportunity to give someone credit when it's owed to them. It's a pretty powerful thing.
I kept thinking on his words and now it's time to give the recognition to the ones I work with everyday.
I'm lucky enough to work with a special class of people who are creative, humble, hard workers and probably some of the most smart people I've ever worked with. These guys transmit passion on every story they tell, they celebrate each resolved bug or finding workarounds to broken stuff as a goal of they favorite team.
It's too easy to overlook these guys who strive to be as well-rounded and articulate as possible and make an effort to really share their passion for software development with others. At Mural.ly, I have the pleasure of working with some pretty amazing people on a daily basis and I can't even begin to express my appreciation for it.
Juli Racca and Mingus Llorente, the people behind Mural.ly for Windows and iOS, are part of our team of rockstars, these guys I believe have been integral in my growth as a CTO, Manager and person in the last couple of months. I've learned an immense amount from those guys, and will continue to learn.
The point of this post wasn't to namedrop, but I thought I'd throw out a couple names of people that I feel deserve a shout out, and hopefully encourage them all to blog more :)
Part of my personal growth is learn to "pass the torch" and let new faces come around, and I always have the same question: how do I surface these people out? Simple: give credit where credit is due.
PS. Another special shout out to Mariano aka "batmelon" (CEO), who has been busting his ass all day at the demo floor demoing a Multi Device Application in 3 different platforms.
comments powered by Disqus